Page 3 of 11
< Previous Page | Next Page >
The photographs on this page have been sent to us by customers showing how they have made use of our stencils. Click on any image to take you to the featured design in our catalogue.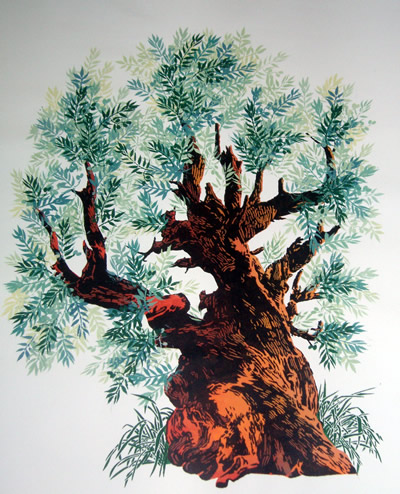 This ancient olive tree is painted on high quality canvas by the head designer at Stencil Kingdom Julie Brightman. Please contact us if you are interested in purchasing this unframed canvas work and would like more details.
Sun Dragon Panel
This wall hanging is painted on fabric

This fiery dragon Dragon was painted on special paper
Chat Noir & Periwinkle and Mice
Jan Cook sent us these images of her delicate stencilling.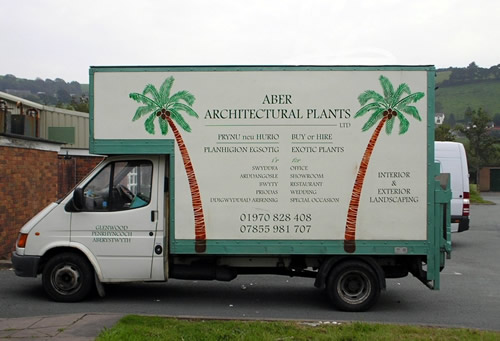 Ian Pidgeon finds his van gets a lot of attention since adorning it with our six foot palm tree.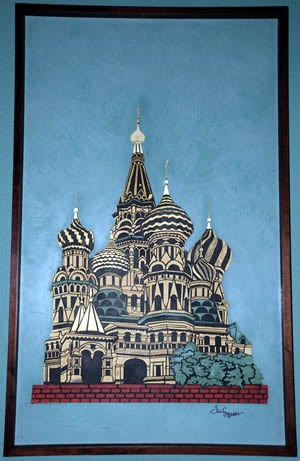 St Basil's Cathedral from Janet Gonzales
"This is the Russian Cathedral that I did this summer. It's one of your stencils. This is done in Safra's Venetian Plaster, Fresco paint. There is four layers of Fresco Paint all trowelled through your stencil. Only the Cathedral tops are done in gold leaf, all the rest is trowelled in Fresco paint. It turned out better than I thought".