Architecture and Building Stencils : Leaning Tower of Pisa
Construction of this free standing bell tower began in 1173 and was completed in 1399. It is an example of Medieval architecture in the Romanesque style.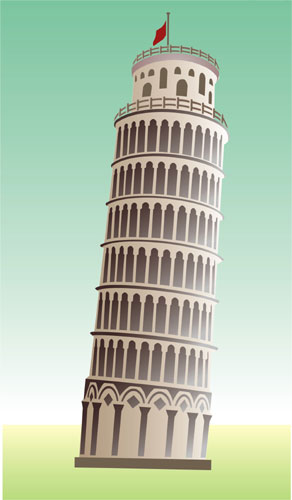 FOR EXPEDITED SHIPPING... $40 extra will be added to your order. A Courier Service will be used and you will be able to track your order.
Your Shopping Basket
Quantity
Item Code
Description
Price
Action
Your shopping basket is empty
<< Back to Architecture and Buildings