Architecture and Building Stencils : Parisian Lamp Post Avenue
This design is based on authentic Parisian lamp posts. The Avenue can be made wider by stencilling the rows further apart. They look great teamed up with our Eiffel tower.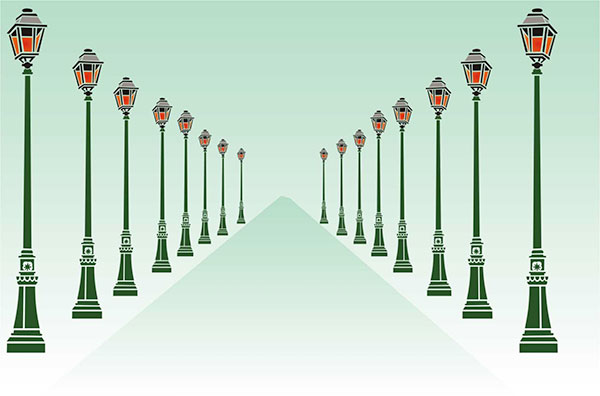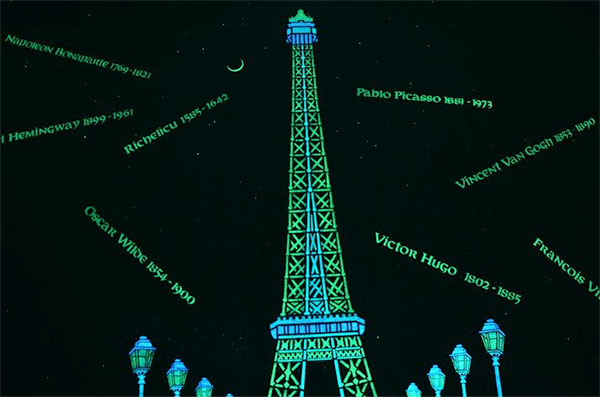 FOR EXPEDITED SHIPPING... $40 extra will be added to your order. A Courier Service will be used and you will be able to track your order.
Your Shopping Basket
Quantity
Item Code
Description
Price
Action
Your shopping basket is empty
<< Back to Architecture and Buildings