Art Nouveau Stencils : Lotus Arch with Unicorns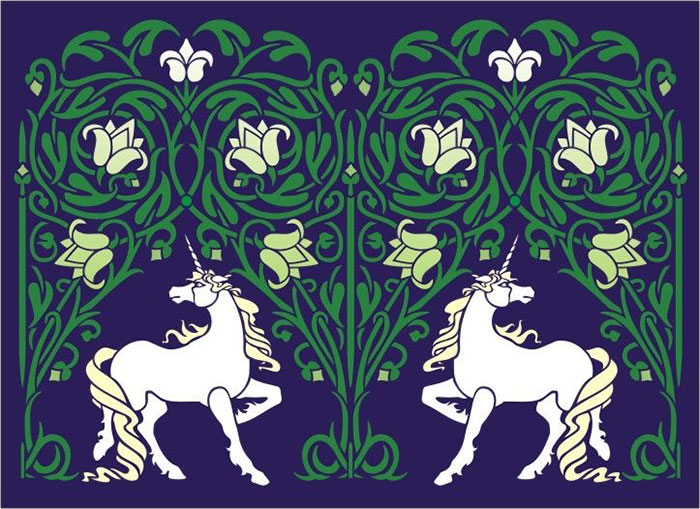 In the Middle ages and the Renaissance, a unicorn was often described as an extremely wild woodland creature, a symbol of purity and grace which could only be captured by a virgin.
FOR EXPEDITED SHIPPING... $40 extra will be added to your order. A Courier Service will be used and you will be able to track your order.
Your Shopping Basket
Quantity
Item Code
Description
Price
Action
Your shopping basket is empty