Figures : The Green Man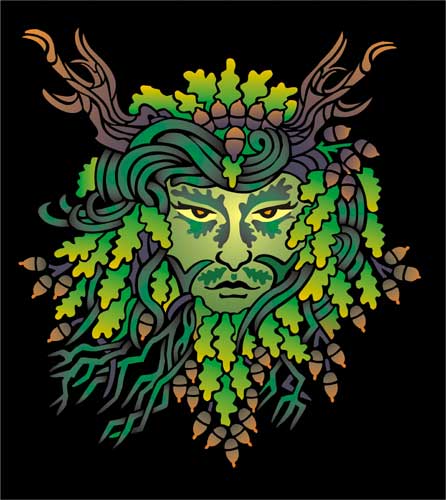 The Green Man motif is found in many cultures around the world. The Green Man is linked to natural vegetative deities and appears in different cultures throughout the ages. It is mainly interpreted as a symbol of rebirth, or "renaissance,"representing the cycle of growth each spring.
FOR EXPEDITED SHIPPING... $40 extra will be added to your order. A Courier Service will be used and you will be able to track your order.
Your Shopping Basket
Quantity
Item Code
Description
Price
Action
Your shopping basket is empty