Foliage Stencils : Hedgerow with Poppies (foliage37)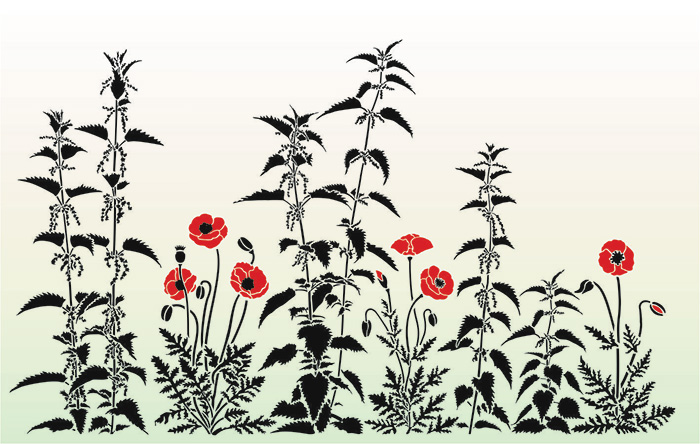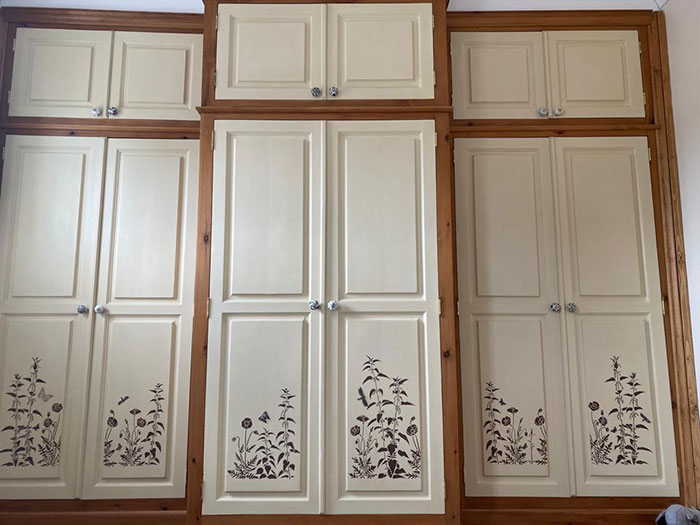 <
This illustration shows how Sue has used this nettle stencil to decorate wardrobes.

Decorate an outside space. Paint on a wall or fence. Or bring outdoors indoors and add a few butterflies.
FOR EXPEDITED SHIPPING... $40 extra will be added to your order. A Courier Service will be used and you will be able to track your order.
Your Shopping Basket
Quantity
Item Code
Description
Price
Action
Your shopping basket is empty