Sea Coral Stencils : Barracuda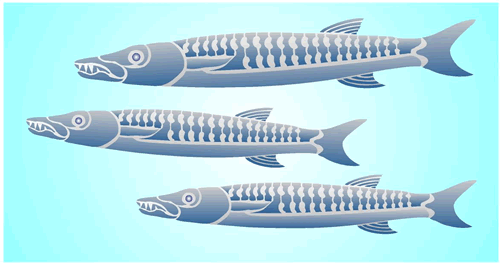 These ferocious looking predators with their jaws half open and their terrible teeth visible are voracious
predators. As long as they are not provoked they avoid humans.
FOR EXPEDITED SHIPPING... $40 extra will be added to your order. A Courier Service will be used and you will be able to track your order.
Your Shopping Basket
Quantity
Item Code
Description
Price
Action
Your shopping basket is empty