American Theme Stencils : Indian Headdress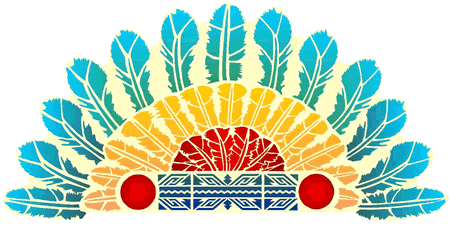 This Indian headdress stencil is fun for children at play. It comes with a simple overlay for the background colour
and a decorative overlay for the feathers. Stencil onto card, cut out the shape and fix the headdress to a simple card
headband.
FOR EXPEDITED SHIPPING... $40 extra will be added to your order. A Courier Service will be used and you will be able to track your order.
Your Shopping Basket
Quantity
Item Code
Description
Price
Action
Your shopping basket is empty