Artistic Designs From Stencil Kingdom


Choose from hundreds of our unique stencil designs. Our range covers large themed stencils for murals to miniature motif stencils. You will find a choice of Coral Reef, Space, Dragon, Lettering, Children's Jungle Stencils and much more to discover...
Our re-usable mylar stencils are used for commercial and home decorating, airbrushing, watercolors, colored pencils, spray-paints/aerosol paints, cake decorating, body painting, Tee shirts and apparel decorating, faux finishes, automotive painting, murals, sign painting and more.....
We are continually adding new designs to our on-line Catalogue. Many of our customers send in letters of appreciation and pictures of the projects that they have completed using our stencils. We find this feedback very rewarding. You can see some of our customers' work in our Gallery Section and maybe gain some inspiration for your own projects.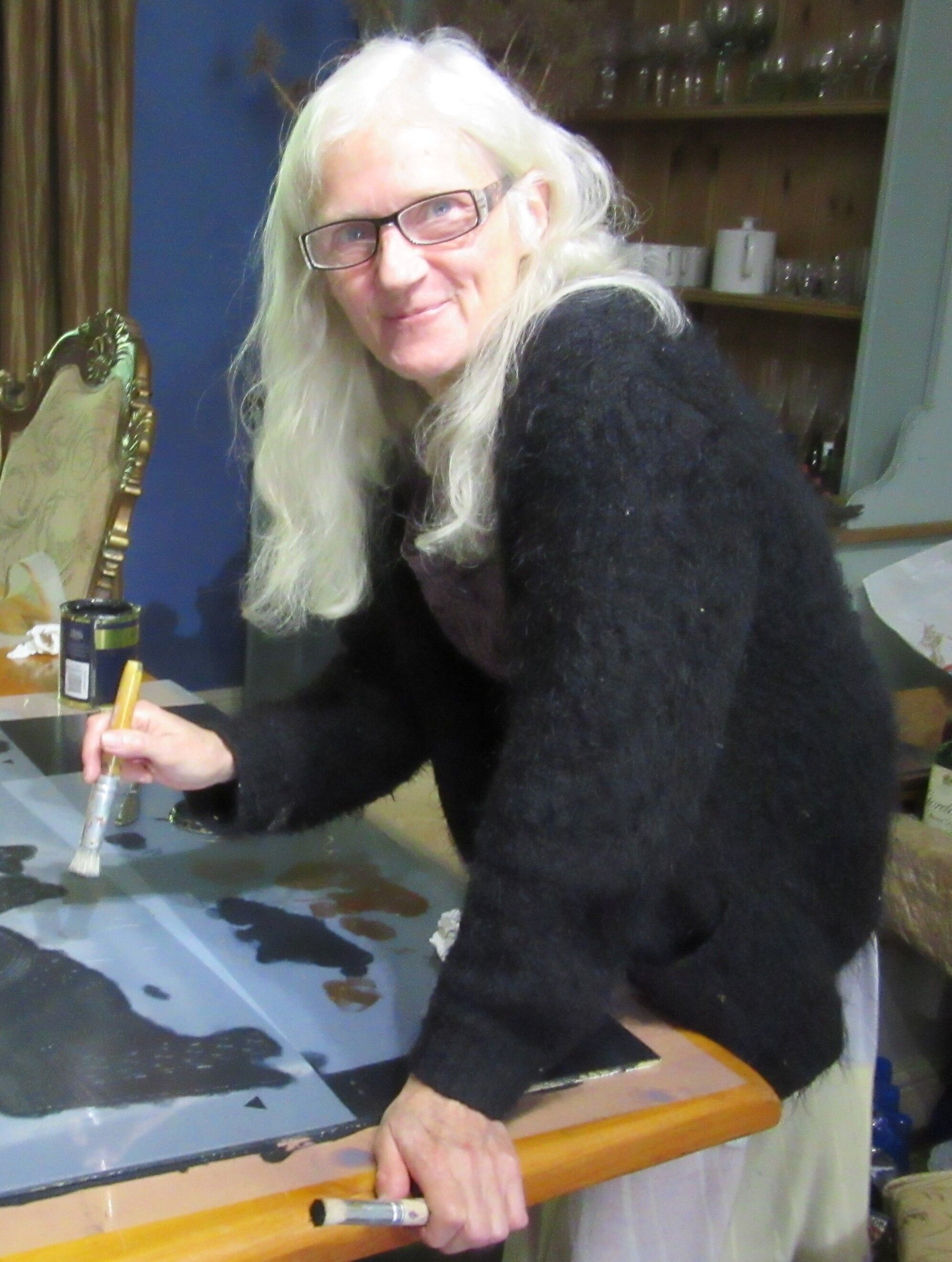 Testimonials Recommendations Reviews...

I love Stencil Kingdom! Their designs are amazing and so well thought out. Their customer service is outstanding as well. Julie has always been able to tweek or custom-size something for me without a problem. Highly recommended!
Jeff

Had a stencil made which was absolutely spot on for my needs, communications was brilliant & so very helpful, as measurements had to be precise, service and postal service brilliant, thank you for all your help.
Joanne

I have so many beautiful stencils from Stencil Kingdom and each time I see them I enjoy them even more. Quality workmanship, attentive to special requests, excellent customer service. Thank you Julie
Marilyn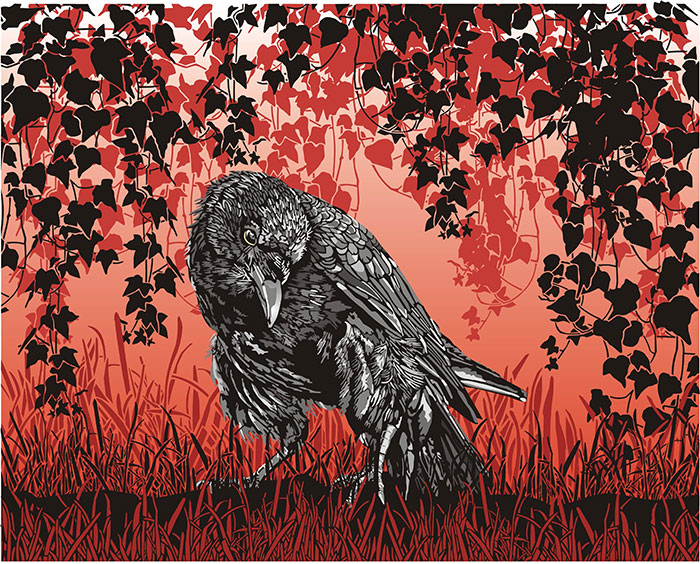 This artwork uses layers of grass and ivy from our foliage catalogue. The crow stencil is from our animal catalogue.





---
Latest stencil designs