We are a UK company designing and manufacturing our own stencils. We are actively developing new ideas and are open to suggestions from our customers. Our bespoke design and resizing service is for both businesses and individuals, with small runs our speciality. All of our stencils are precision cut from tough flexible mylar.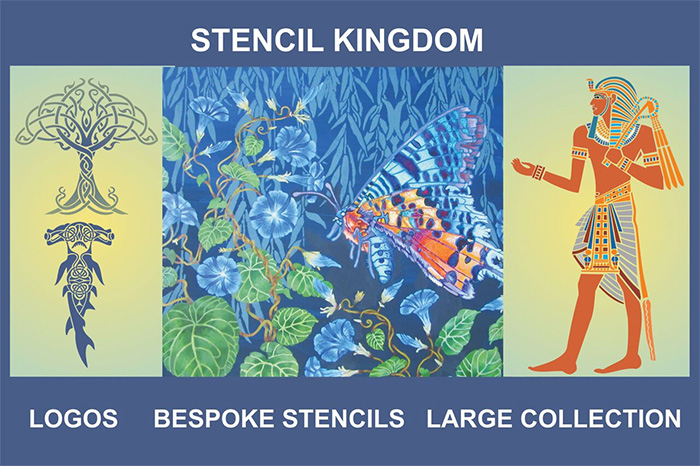 Here are some examples of the service we have provided:
A STENCILLED SWIMMING POOL
The following correspondence was sent to me from a happy customer in Texas:
"The picture you see is the 6foot dolphin stencils I ordered from you. The dolphins are pictured here on the floor of our swimming pool in Texas. I have never used a stencil before and this was my first time. Your detailed instructions made it so easy to apply! I am so pleased how it turned out. The great thing about your company is that you can custom make the stencils to whatever size I need and they are gorgeous and unusual pieces that are not the same generic ones you usually see in stores and online.The paint I used for the pool was pool paint that I had to tint myself first. I have never done that either and that tint was very expensive. I was super nervous about tinting the paint and not having enough because you cannot mix up another batch and expect it to be exactly the same.Yes, I am crazy but it was fun. "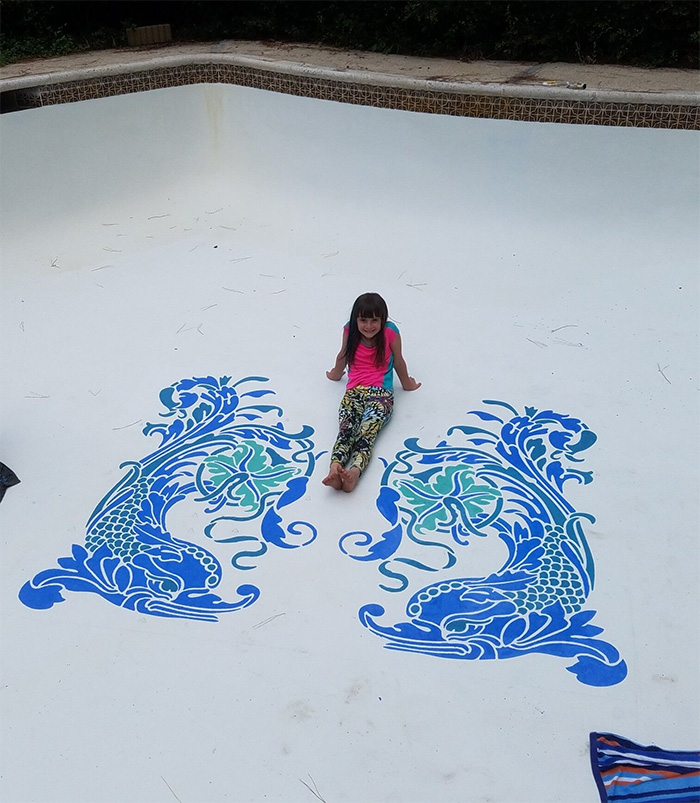 LOGOS Here are the Everton and Liverpool football crests that we created as a two layered stencil for a client. The original football crests are displayed on the right.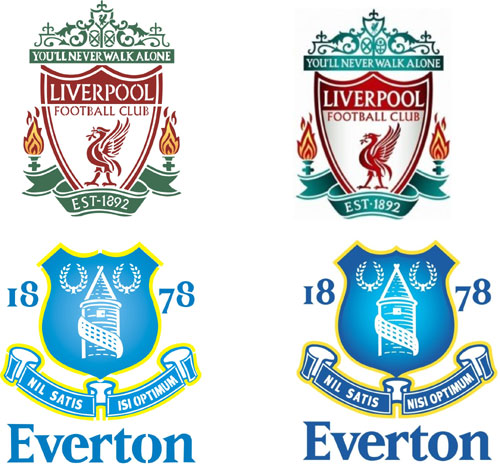 RED BULL LOGO We created a series of Red Bull stencils for another client for decorating skate board ramps.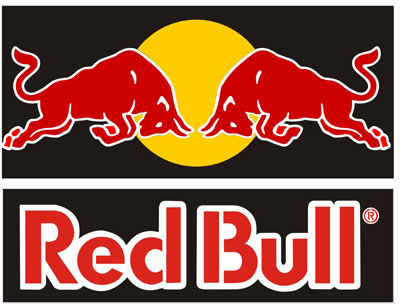 Thomas Pink is a designer silk shirt company. With our co-operation. they have used our coral reef mural set of designs as a display feature in the windows of their numerous retail outlets: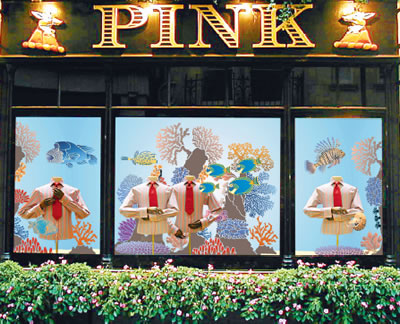 The Royal Armouries Museum in Leeds have commissioned several sets of designs that are used in their themed stencil workshops. Here is an example of a George and the Dragon stencil that we developed for them: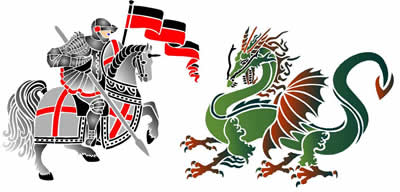 Lettering - We find many customers want poems or phrases especially sized, in a font of their choice. Here is a sample quotation: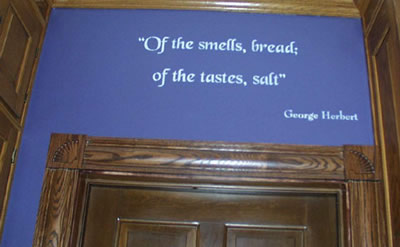 Our designs have been produced for several magazines in the UK and in the USA, including Changing Rooms, Essentials and Sali. This image is part of the front cover of a Sali Magazine where our design was featured and included as a stencil: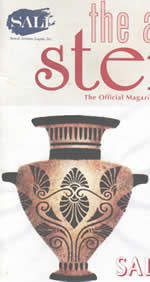 If you have any enquiries we are happy to respond.
Please contact julie@stencilkingdom.com.