Animal Stencils : Red Kite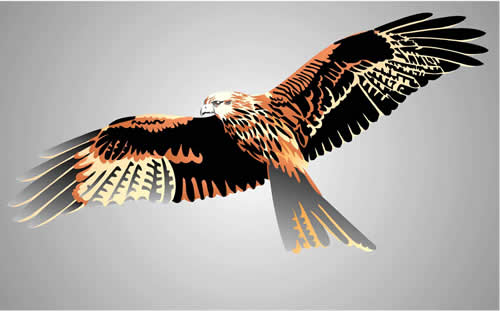 The Red Kite became extinct in England in 1871 and in Scotland in 1879 due to relentless persecution. Only three or four pairs were left in old oak woods in undisturbed remote valleys of mid-Wales. In 1989 a re-introduction programme was started by the R.S.P.B. in collaboration with English Nature and Scottish Natural Heritage and now their range and numbers are successfully increasing over areas in England, Scotland and Wales. They are now a rewarding sight to see soaring in the skys flying free.
FOR EXPEDITED SHIPPING... $40 extra will be added to your order. A Courier Service will be used and you will be able to track your order.
Your Shopping Basket
Quantity
Item Code
Description
Price
Action
Your shopping basket is empty