Children's Mural Stencils : Tiger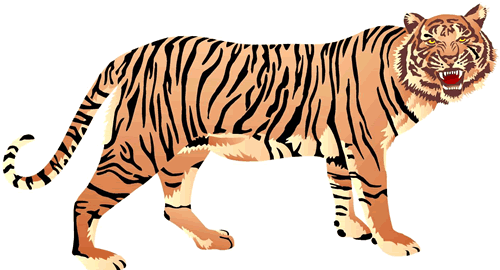 Three layered stencil seperating out the light colour, the mid brown and the dark brown, making this stencil deceptively easy to do. Coloured instructions included.
FOR EXPEDITED SHIPPING... $40 extra will be added to your order. A Courier Service will be used and you will be able to track your order.
Your Shopping Basket
Quantity
Item Code
Description
Price
Action
Your shopping basket is empty