Ephesus Stencils : The Temple of Hadrian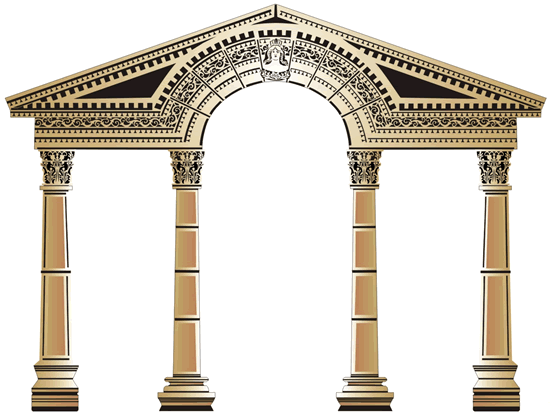 This fine over all view of the Temple of Hadrian stresses the harmony and elegance of its proportions and decoration. In the entablature, you can see the typical curved element known as the Syrian Arch found in mid-Imperial architecture of Aisia Minor and the Middle East.
FOR EXPEDITED SHIPPING... $40 extra will be added to your order. A Courier Service will be used and you will be able to track your order.
Your Shopping Basket
Quantity
Item Code
Description
Price
Action
Your shopping basket is empty